Made-To-Order

Get inspiration from one of our existing designs! Our made-to-order line is ready put into production as-is! Or, use one of them as inspiration and let's customize!

Shop Engagement Rings

Repurpose

Use family heirlooms or handed-down jewelry as the foundation to a new modern heirloom! We can utilize your existing gemstones and the value of your gold to create a totally repurposed piece with identical sentimental value.

Design A Modern Day Heirloom

Custom Design

Start with one idea, or several! Let's create the perfect ring unique to your personality and style. The sky is the limit! We will guide you with our design expertise to create the ultimate piece.

Customize Your Ring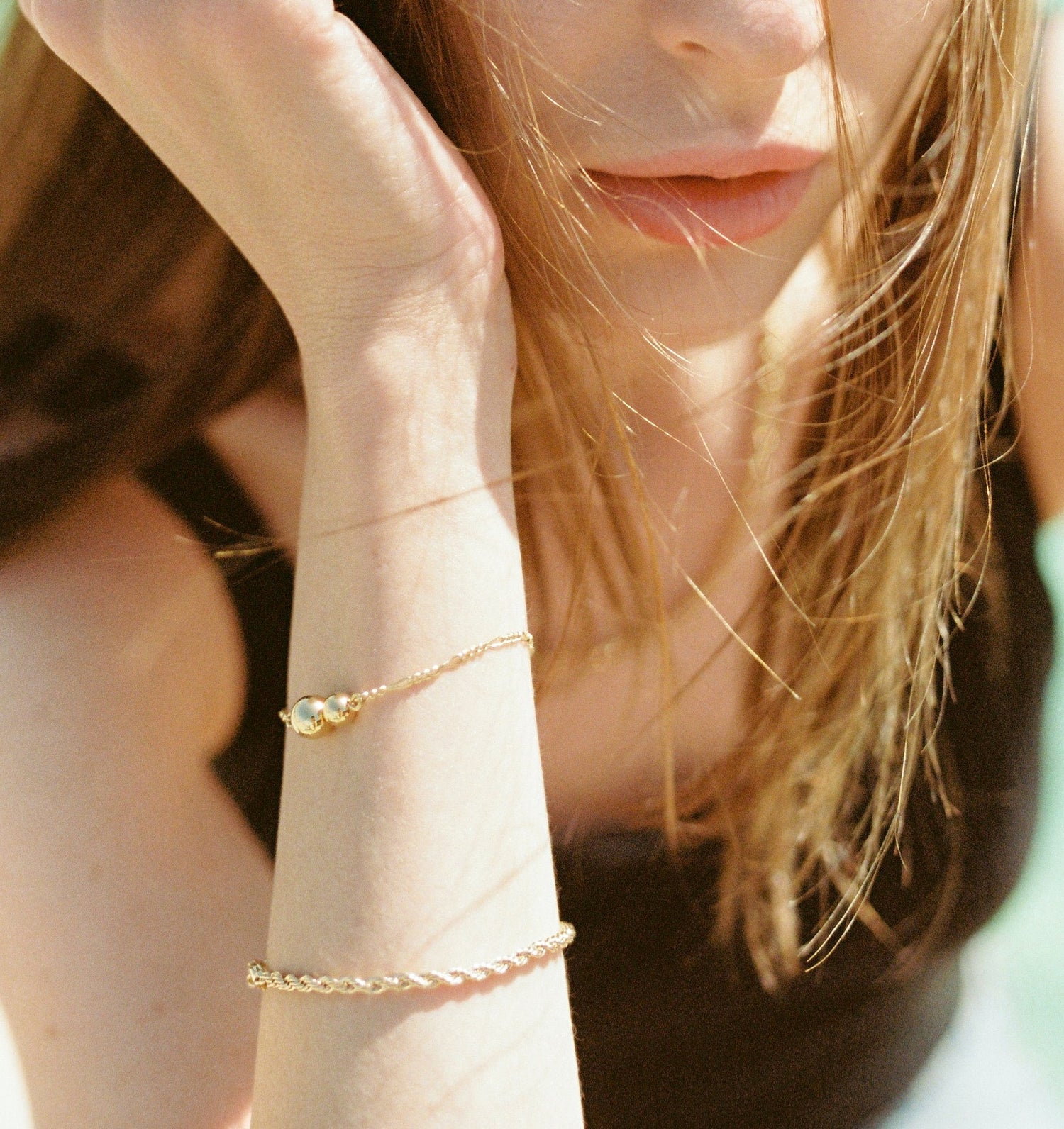 We now offer permanent jewelry!
Introducing our Permanent Jewelry collection! Gorgeous, solid silver and gold chain that our expert jewelers fuse together with a sleek (clasp-free) welded closure. These pieces redefine the notion of seamless elegance. No clasp required, just an everlasting, effortlessly chic accessory that stays with you, wherever life takes you strolling.
Keep it classy in its simplicity or amp up the vibes with distinctive charms and dazzling gemstones. The choice is yours to own that individual style.
We also do pop-ups and special events, email us for more info!
Get Welded! Book Your Permanent Jewelry Appointment!